Notable Crisfield citizens have been politicians, military leaders, artists, and entrepreneurs.
John W. Crisfield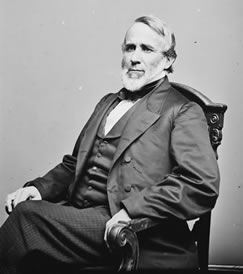 Crisfield was named after John W. Crisfield, who brought the Pennsylvania Railroad to town.
J. Millard Tawes
Governor J. Millard Tawes of Crisfield was Maryland's 54th Governor from 1959 to 1967. He remains the only Marylander to be elected to the three positions of State Treasurer, Comptroller, and Governor.
Harry Clifton (Curley) Byrd
President of the University of Maryland.
Lt. General Jefferson Fields
Commanding General of Camp Pendleton (1960), Director of Personnel for the entire United States Marine Corp (1962).
John Wesley Nelson
Founder of Del Monte canned products.
Lem and Steve Ward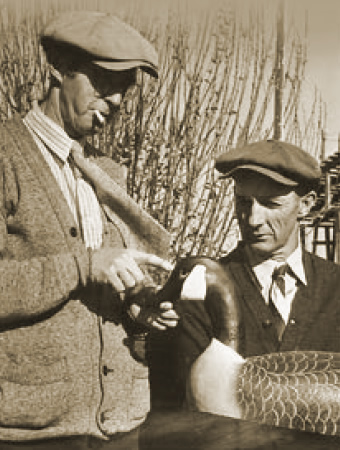 The Ward Brothers were featured in National Geographic Magazine three times. In 1983, Lem Ward received the National Heritage Award from Ronald Reagan through the National Endowment for the Arts, recognizing both brothers as the fathers of the modern movement in decorative wildlife carving in America.