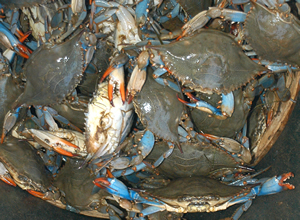 We are the Crab Capital of The World! Enjoy classic blue crab recipes along with oysters, and a variety of fresh fish at local restaurants and seafood themed events.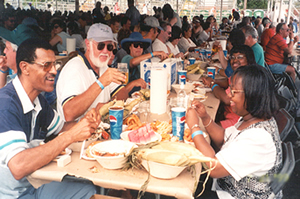 Held every year on the third Wednesday in July at Somers Cove Marina in Crisfield, this annual celebration is named in honor of Crisfield native, J. Millard Tawes – the 54th Governor of the State of Maryland.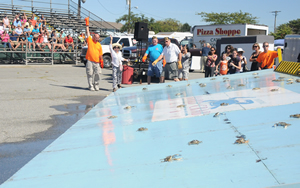 Held every year during Labor Day weekend, this premier event features the National Hard Crab Derby Race, a parade highlighting the "Miss Crustation" winning contestants, Boat Docking Contest, a 10-K Race/Walk, Swim Meet, Skiff Races, Crab Picking Contest, and more…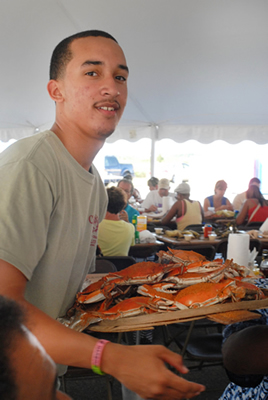 Every year we celebrate our world famous seafood with several special events that are great fun for the whole family.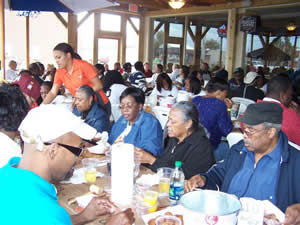 The Crab & Cruise is a two-day event attracting Maryland seafood lovers from across the country. It starts on Friday with a food and wine tasting and culminates on Saturday with a cruise on the Bay. In between is our famous all-you-can-eat crab feast featuring steamed Maryland Blue crabs. This is a sell-out event. Please get your tickets early.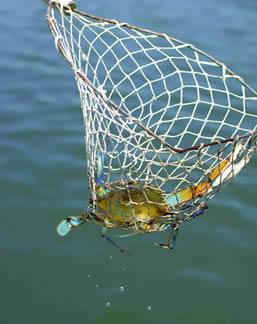 Crabbing from shore or public piers is great fun and easy to do. Be sure you have permission and that you obey all regulations before you begin.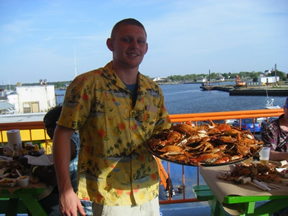 You will eat well when you come to Crisfield. We have all the usual kinds of fast food but you will not want to miss our delicious seafood: fresh fish, and crabs or oysters when they are in season. You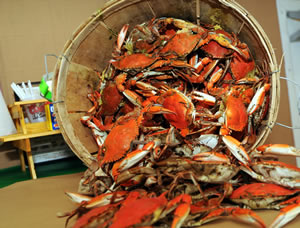 It wouldn't be a visit to Crisfield without a delicious meal of steamed crabs. These establishments will steam and pack seafood to go for your special event – or just because they are sooo good.