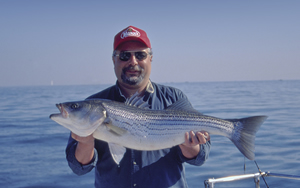 Your Chesapeake adventure is waiting for you here in Crisfield. Our experienced captains can guide you to an extraordinary time fishing or just enjoying the spectacular view.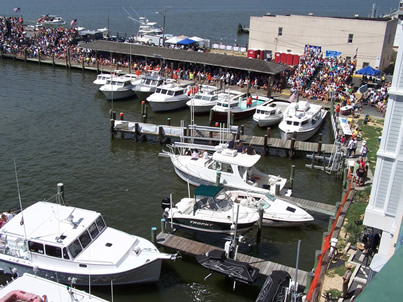 Rent a boat for a day of cruising the bay, book a fishing charter, or take the ferry to nearby Tangier and Smith Islands.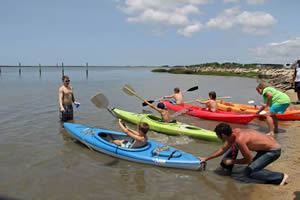 Paddle our local waters to see beautiful scenery and wildlife. It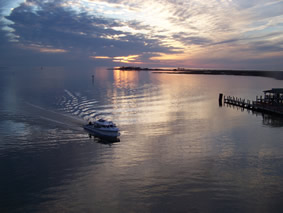 Fishing is spectacular in the lower Chesapeake Bay. Depending on the season our local charter captains can hook you up with striped bass (rock fish), tautog, cobia, red or black drum, sea trout, flounder, and more!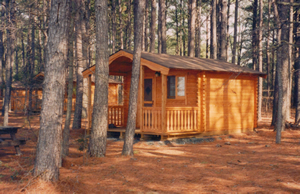 This park offers visitors a unique opportunity to enjoy the beauty and bounty of the Chesapeake Bay. Within the mainland portion of the park are the campground, rental cabins and conference center, picnic areas and pavilions, and the boat ramp and marina. The island portion of the park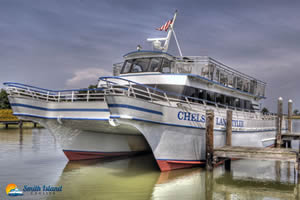 Maryland's only inhabited offshore island is known for its awesome crabcakes, amazing scenery, wildlife, and of course, the world famous Smith Island Cakes – now the state dessert of Maryland.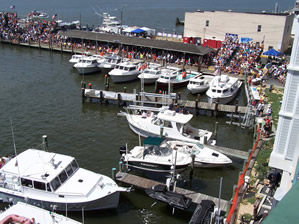 Somers Cove Marina is the center of many Crisfield activities and events. They have three boat launching ramps, a bath house and a fish cleaning station for public use.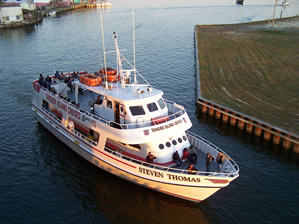 Once visited by John Smith in 1608, the island has changed little since it was first settled eighty years later. Along the way, you'll see some of the most beautiful scenery the Chesapeake Bay and Tangier Sound have to offer.

If you do not have a tides app on your smart phone here are two web tide charts we recommend:

Our community beach, was built by our community, American Legion, Mayor, Council and our County Commissioners! It's a great place for kayaking, swimming, crabbing, volleyball, picnics, sunbathing, and treasure hunts!