The rich history of this major region of the Chesapeake Bay is preserved for posterity by three museums in Crisfield. Organized under the Crisfield Heritage Foundation, these museums tell the story of the City. These are complemented by our lovely state park and the wide open glory of the Chesapeake Bay. Each year signature events attract many visitors who discover the charm and natural beauty of our area.

ANNUAL EVENTS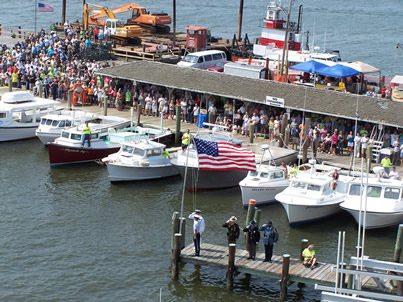 Dock Day on the Bay is back this year! Scheduled for September 30 from noon to 4:00 PM at Somers Cove Marina, this event celebrates the history and culture of the Chesapeake Bay and includes a variety of activities such as tours of historic, commercial and sport fishing boats, seafood cooking demonstrations, fish cleaning demonstrations, and maritime-related arts and crafts, plus food and live music.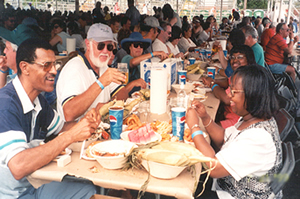 Held every year on the third Wednesday in July at Somers Cove Marina in Crisfield, this annual celebration is named in honor of Crisfield native, J. Millard Tawes – the 54th Governor of the State of Maryland.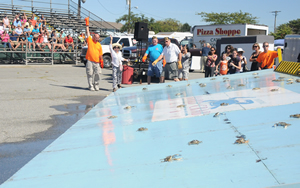 Held every year during Labor Day weekend, this premier event features the National Hard Crab Derby Race, a parade highlighting the "Miss Crustation" winning contestants, Boat Docking Contest, a 10-K Race/Walk, Swim Meet, Skiff Races, Crab Picking Contest, and more…
ATTRACTIONS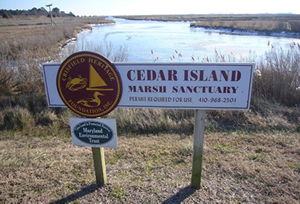 Cedar Island Sanctuary contains more than 300 acres of pristine protected wetlands adjacent Jenkins Creek and Somers Cove Marina.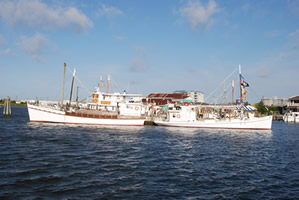 Stop by the visitors center the next time you come to Crisfield. The frientdly staff will glad to help you plan your a memorable Chesapeake vaction.

This championship golf course nestled in the wetlands of Somerset County, Maryland has "one of the most beautiful golf courses on the Eastern Seaboard".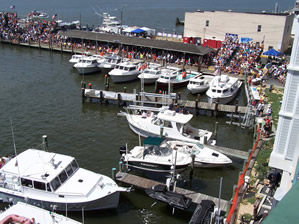 Somers Cove Marina is the center of many Crisfield activities and events. They have three boat launching ramps, a bath house and a fish cleaning station for public use.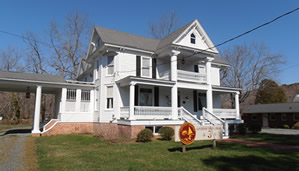 The Governor Tawes Library commemorates the 54th Governor of the State of Maryland, who was born, raised, and passed away in Crisfield.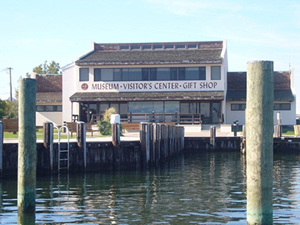 The J. Millard Tawes Historical Museum is the general history museum of the area. Its collections tell the story of the vicinity from its pre-Columbus beginnings when native-Americans surrounded the land, through the colonial period, and up to the present.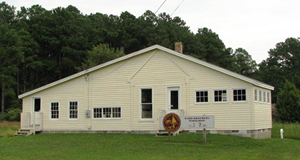 The third museum operated by the Crisfield Heritage Foundation is the Ward Brothers' Workshop. Now recognized as masters of decoy and decorative bird carving, they worked here at their workshop all of their lives, producing nearly 25,000 decoys in 60 years.

Our community beach, was built by our community, American Legion, Mayor, Council and our County Commissioners! It's a great place for kayaking, swimming, crabbing, volleyball, picnics, sunbathing, and treasure hunts!